Description
Modulo A is an IP rated compact path light ideal for both indoor and outdoor applications.
A marine grade aluminium alloy housing treated with polyester powder coating makes the Modulo A family suitable for installation in the most harsh environments.
The anodised aluminium reflector in silver or optional specular brass gives to the Modulo an innovative and modern look.
This versatile wall light offer a range or IP rated or Non IP rated remote drivers that can be easily integrated in any home or professional automation systems.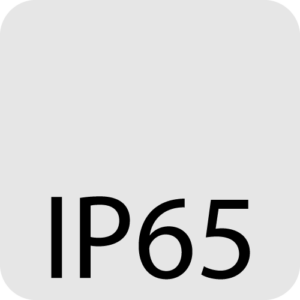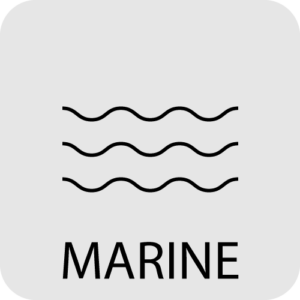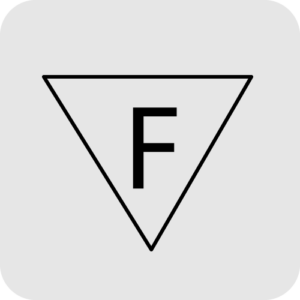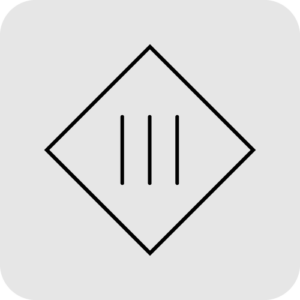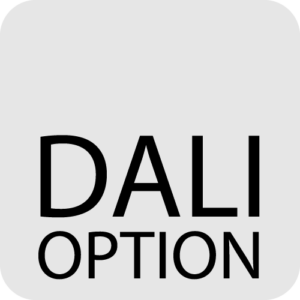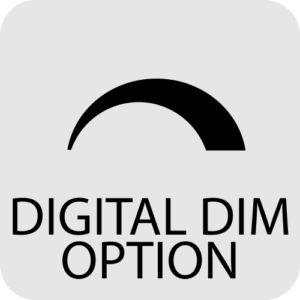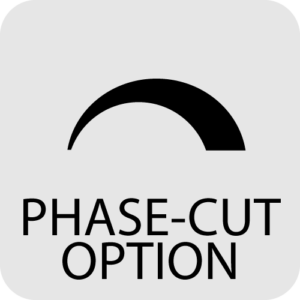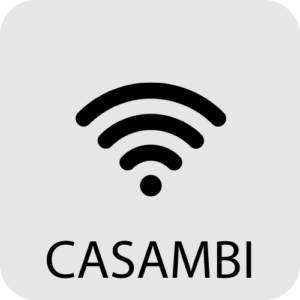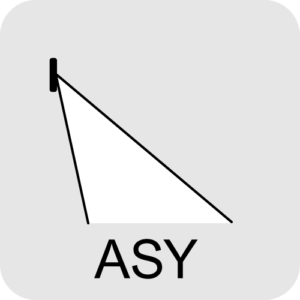 Modulo A Square LED 4,6W 24V (3000k 102lm/4000k 107lm)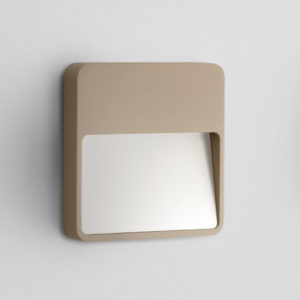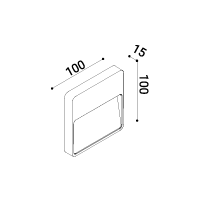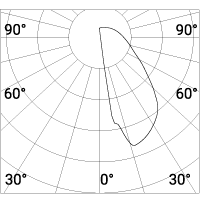 Solid White

W

900611002
---
900621002
Ibiza Sand

W

900611003
---
900621003
Meteor Grey

W

900611004
---
900621004
Timeless
Aluminium

900611005
---
900621005
Modulo A Rectangle LED 4,6W 24V (3000k 195lm/4000k 205lm)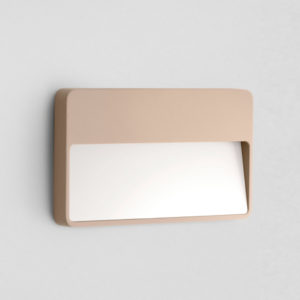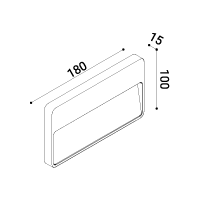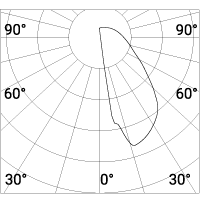 Solid White

W

900611012
---
900621012
Ibiza Sand

W

900611013
---
900621013
Meteor Grey

W

900611014
---
900621014
Timeless
Aluminium

900611015
---
900621015
Accessories (Square - Rectangle)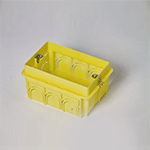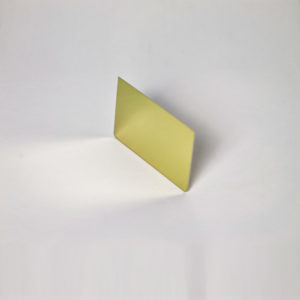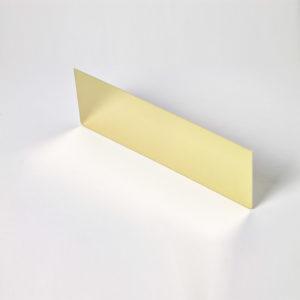 Recessed Box Square
  9018
Recessed Box Rectangle
  9019
Gold shield Rectangle
  9039
Remote Drivers (Square - Rectangle)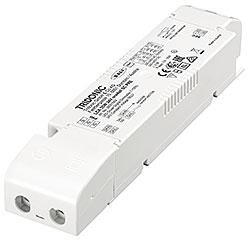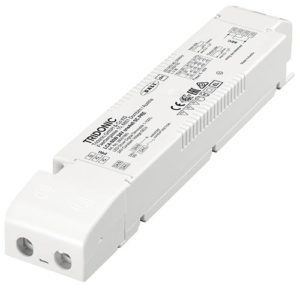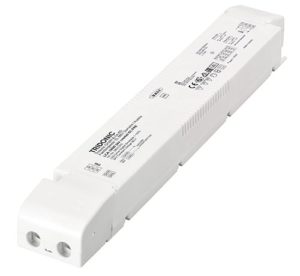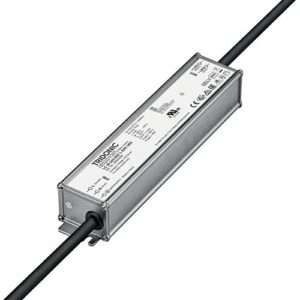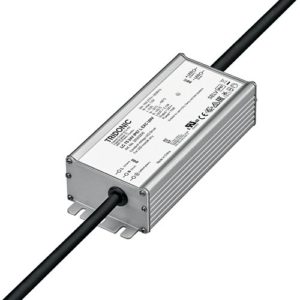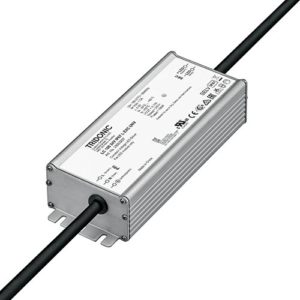 35W 24Vdc IP20 DALI
01242035/DALI
60W 24Vdc IP20 DALI
01242060/DALI
100W 24Vdc IP67 DALI
012420100/DALI