Description
Ground recessed luminaire in three sizes. Anodized aluminium body with tempered, serigraph glass and aluminium honeycomb lens or diffused glass.
IP67.
Insulation CLASS III/ I for direct version.
3 sizes Ø45mm; Ø65mm; Ø85mm.
Emission 36° beam.
Equipped with Power LED 4chip/LED 230V 3000K.
Recessed box for installation to be separately ordered.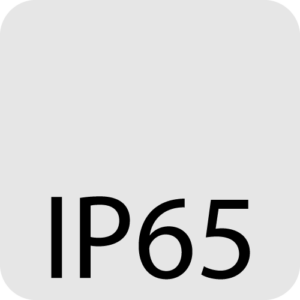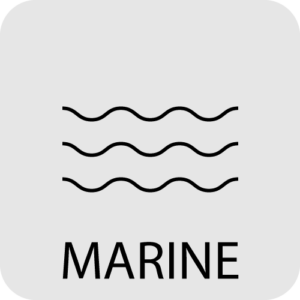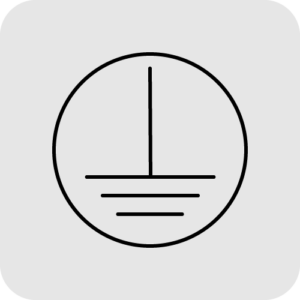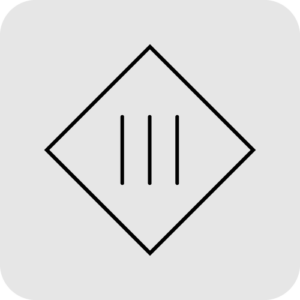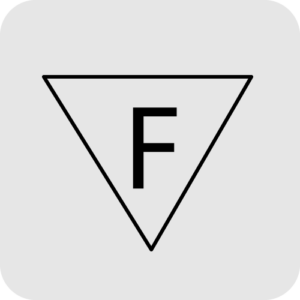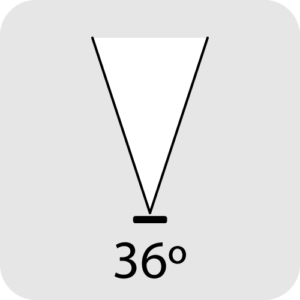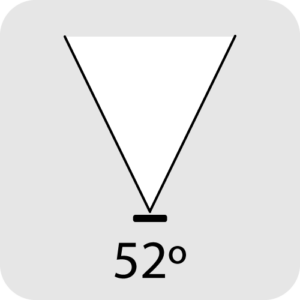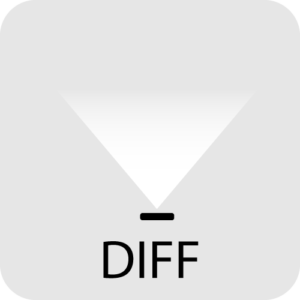 Zero Ø45-36º LED 2W 24Vdc (3000k 103lm/4000k 108lm)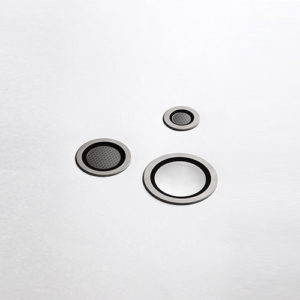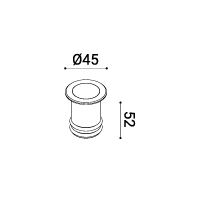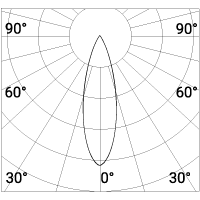 Anodized aluminium

900112036
---
900122036
Anodized aluminium

900112026 Honeycomb
---
900122026 Honeycomb
Zero Ø65-52º LED 6,3W 24Vdc (3000k 142lm/4000k 149lm)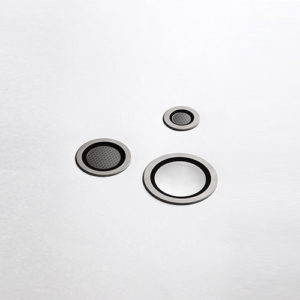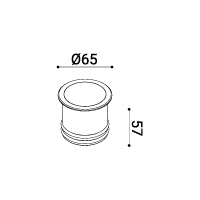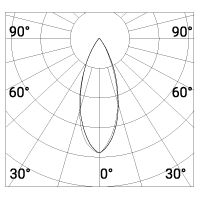 Anodized aluminium

900112076
---
900122076
Anodized aluminium

900112066 Honeycomb
---
900122066 Honeycomb
Zero Ø85 Diffused LED 5,5W 24V - 6,7W 230V (3000k 131lm/4000k 137lm)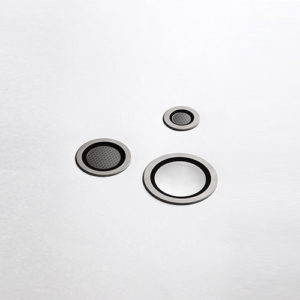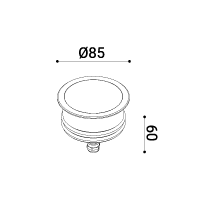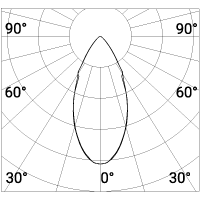 Anodized aluminium
24V

900112086
---
900122086
Anodized aluminium 230V

900111066
---
900121006
Accessories (Ø45-Ø65-Ø85)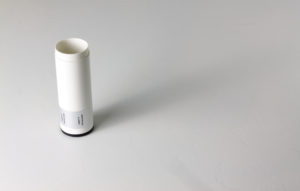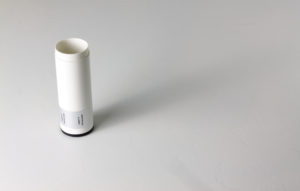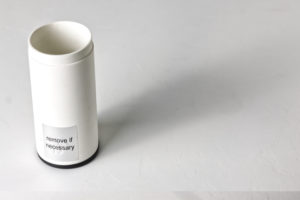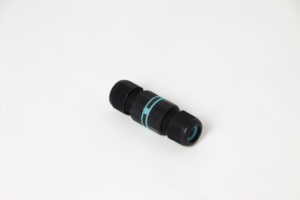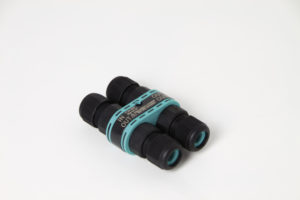 Recessed Box Zero Ø45
  9001
Recessed Box Zero Ø65
  9002
Recessed Box Zero Ø85
  9003
2 Way Terminal Block IP68
  9004
3-4 Way Terminal Block IP68
  9005
Remote Drivers