Description
Mirón is an exterior floodlight suitable for surface and pole top Installations.
A marine grade aluminium alloy housing treated with polyester powder coating makes the Mirón suitable for installation in the most harsh environments.
A clear glued glass and a fully concealed cable gland give to the Mirón a clean and elegant look.
The range includes four standard colour finishes and four standard optics.
A range of fixing accessories for pole top installation is also available.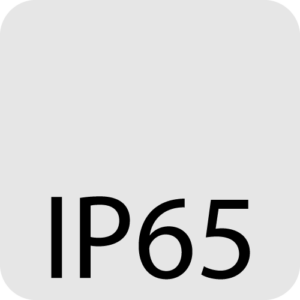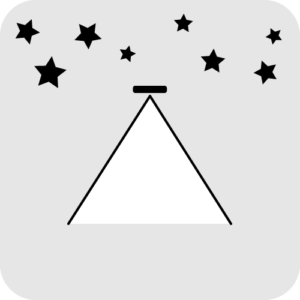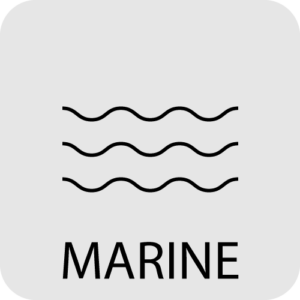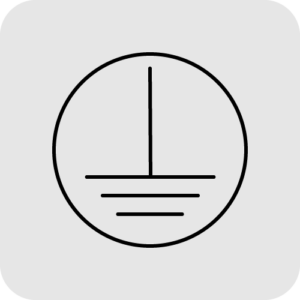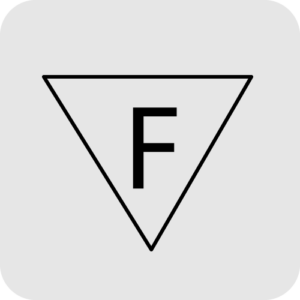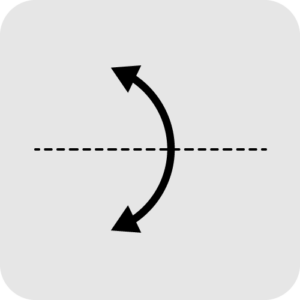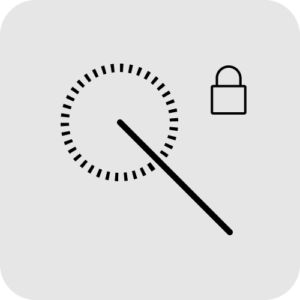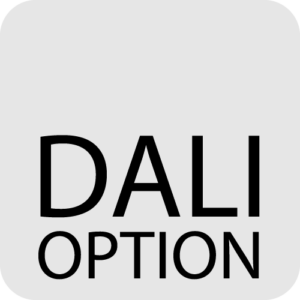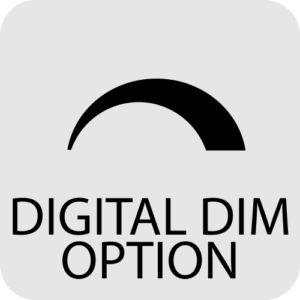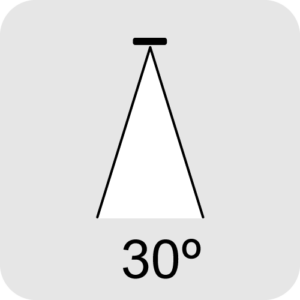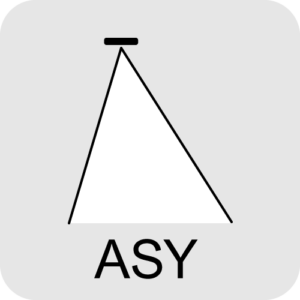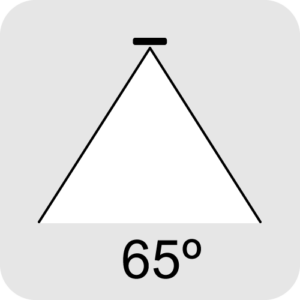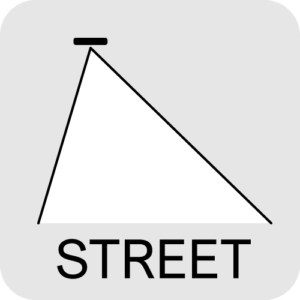 Mirón 16 LED 16.8W 30º Symmetrical 240V (3000k 2216lm/4000k 2326lm)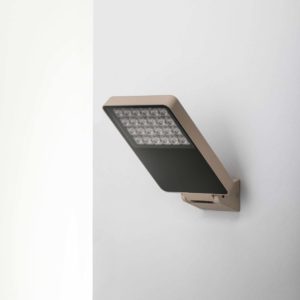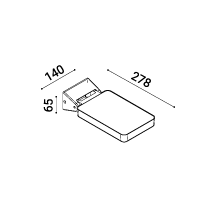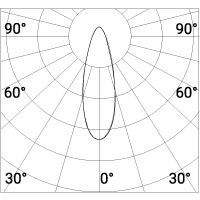 Solid White

W

900511002
---
900521002
Ibiza Sand

W

900511003
---
900521003
Meteor Grey

W

900511004
---
900521004
Timeless
Aluminium

900511005
---
900521005
Mirón 16 LED 16.8W 65º Symmetrical 240V (3000k 2249lm/4000k 2361lm)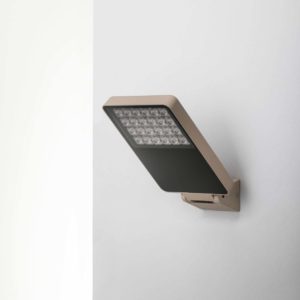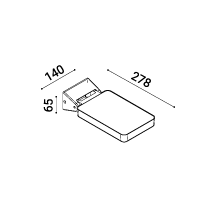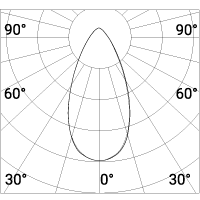 Solid White

W

900511012
---
900521012
Ibiza Sand

W

900511013
---
900521013
Meteor Grey

W

900511014
---
900521014
Timeless
Aluminium

900511015
---
900521015
Mirón 16 LED 16.8W Asymmetrical 240V (3000k 1663lm/4000k 1746lm)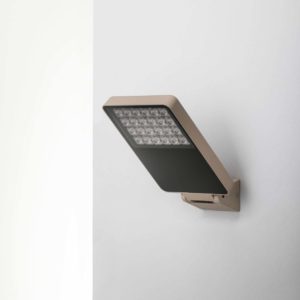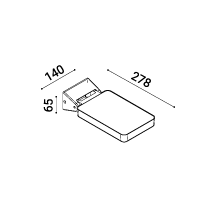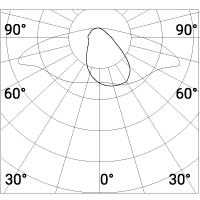 Solid white

w

900511022
---
900521022
Ibiza Sand

W

900511023
---
900521023
Meteor Grey

W

900511024
---
900521024
Timeless
Aluminium

900511025
---
900521025
Mirón 16 LED 16.8W Street 240V (3000k 2026lm/4000k 2127lm)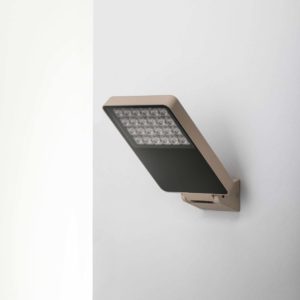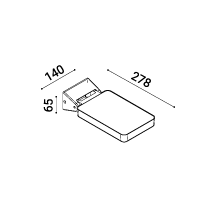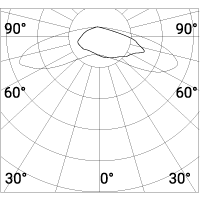 Solid White

W

900511032
---
900521032
Ibiza Sand

W

900511033
---
900521033
Meteor Grey

W

900511034
---
900521034
Timeless
Aluminium

900511035
---
900521035
Mirón 24 LED 36W 30º Symmetrical 240V (3000k 4736lm/4000k 4985lm)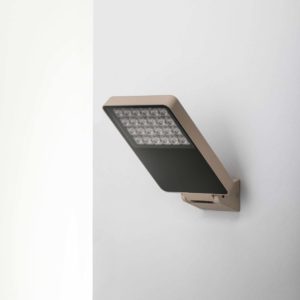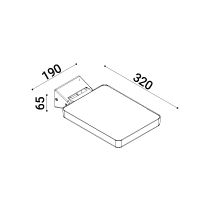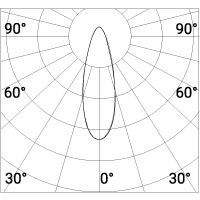 Solid White

W

900511052
---
900521052
Ibiza Sand

W

900511053
---
900521053
Meteor Grey

W

900511054
---
900521054
Timeless
Aluminium

900511055
---
900521055
Mirón 24 LED 36W 65º Symmetrical 240V (3000k 4805lm/4000k 5058lm)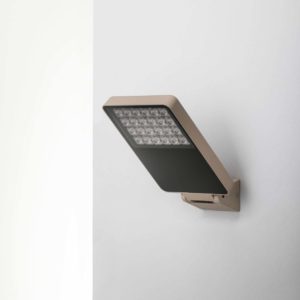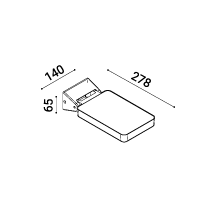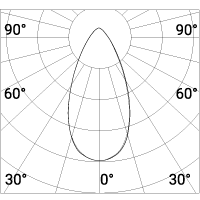 Solid White

W

900511062
---
900521062
Ibiza Sand

W

900511063
---
900521063
Meteor Grey

W

900511064
---
900521064
Timeless
Aluminium

900511065
---
900521065
Mirón 24 LED 36W Asymmetrical 240V (3000k 3553lm/4000k 3740lm)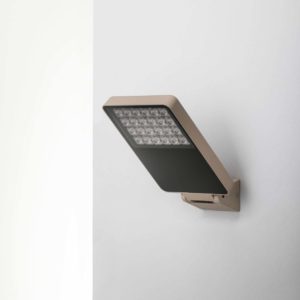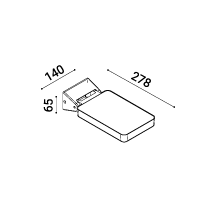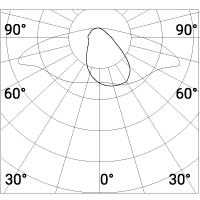 Solid White

W

900511072
---
900521072
Ibiza Sand

W

900511073
---
900521073
Meteor Grey

W

900511074
---
900521074
Timeless
Aluminium

900511075
---
900521075
Mirón 24 LED 36W Street 240V (3000k 4330lm/4000k 4558lm)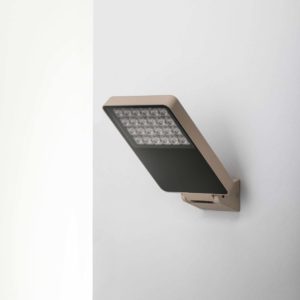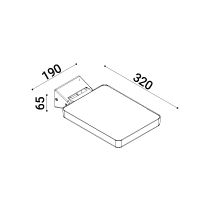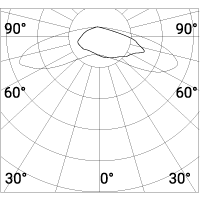 Solid White

W

900511082
---
900521082
Ibiza Sand

W

900511083
---
900521083
Meteor Grey

W

900511084
---
900521084
Timeless
Aluminium

900511085
---
900521085
Accessories (Mirón 16 - Mirón 24)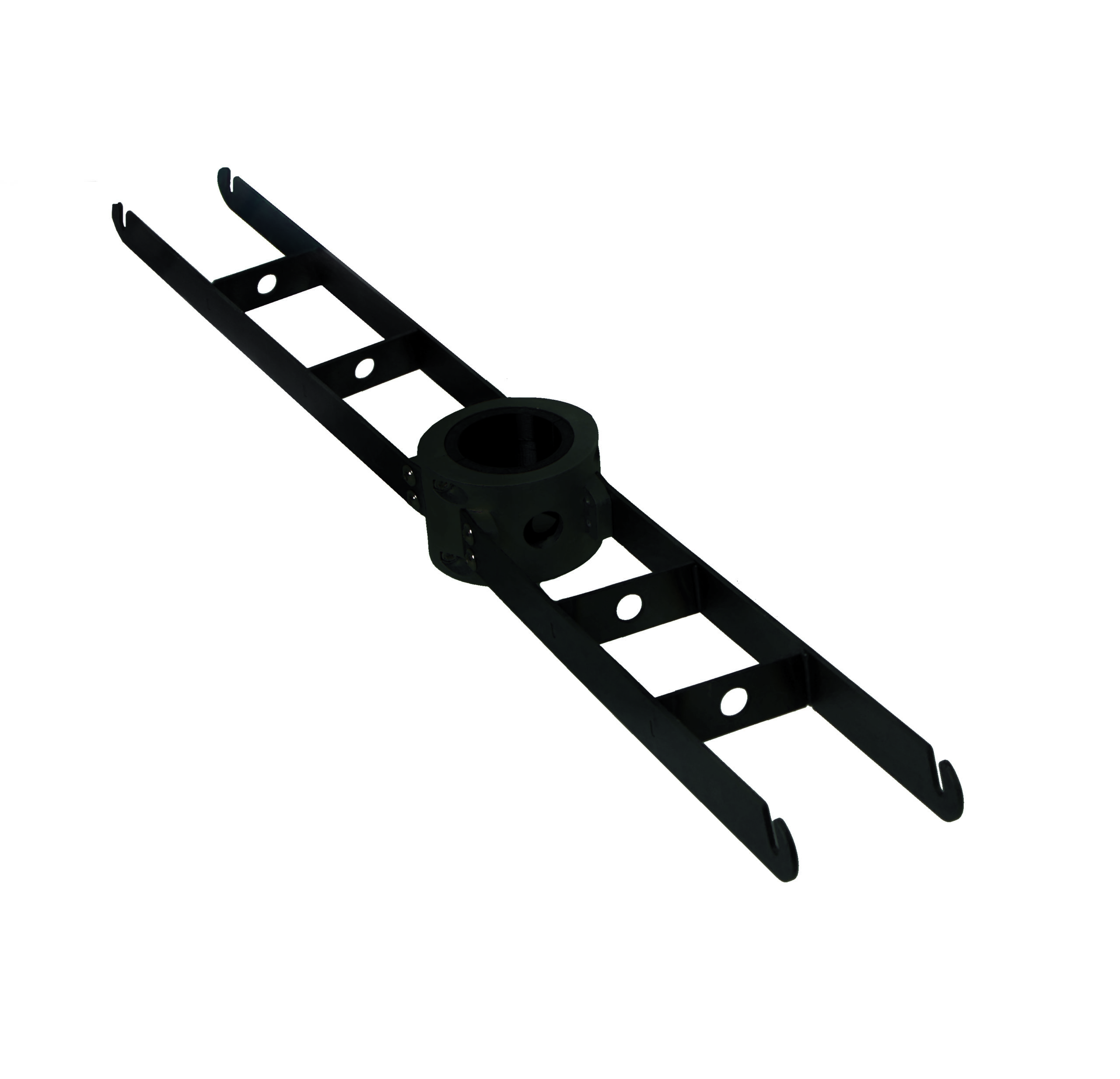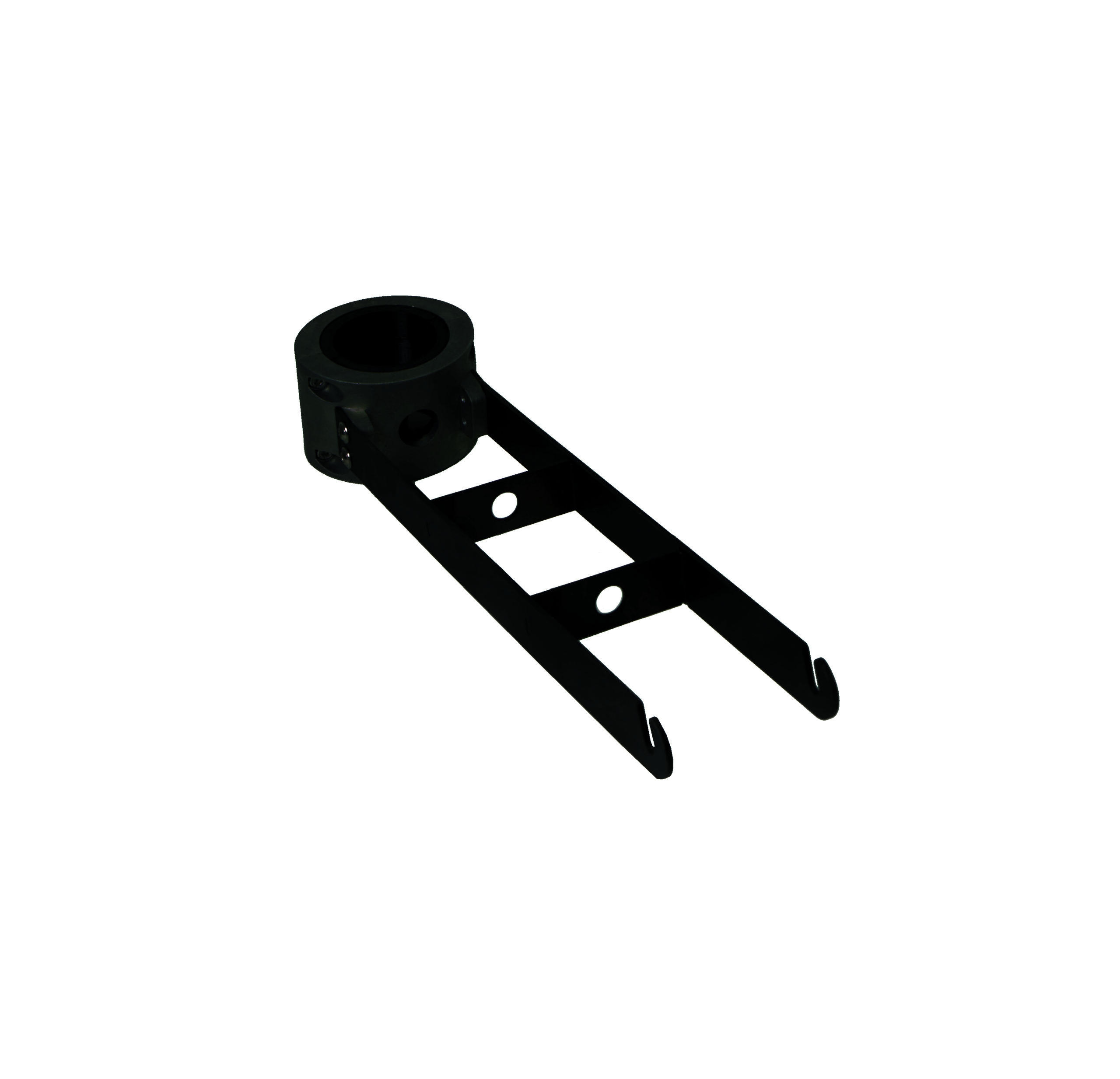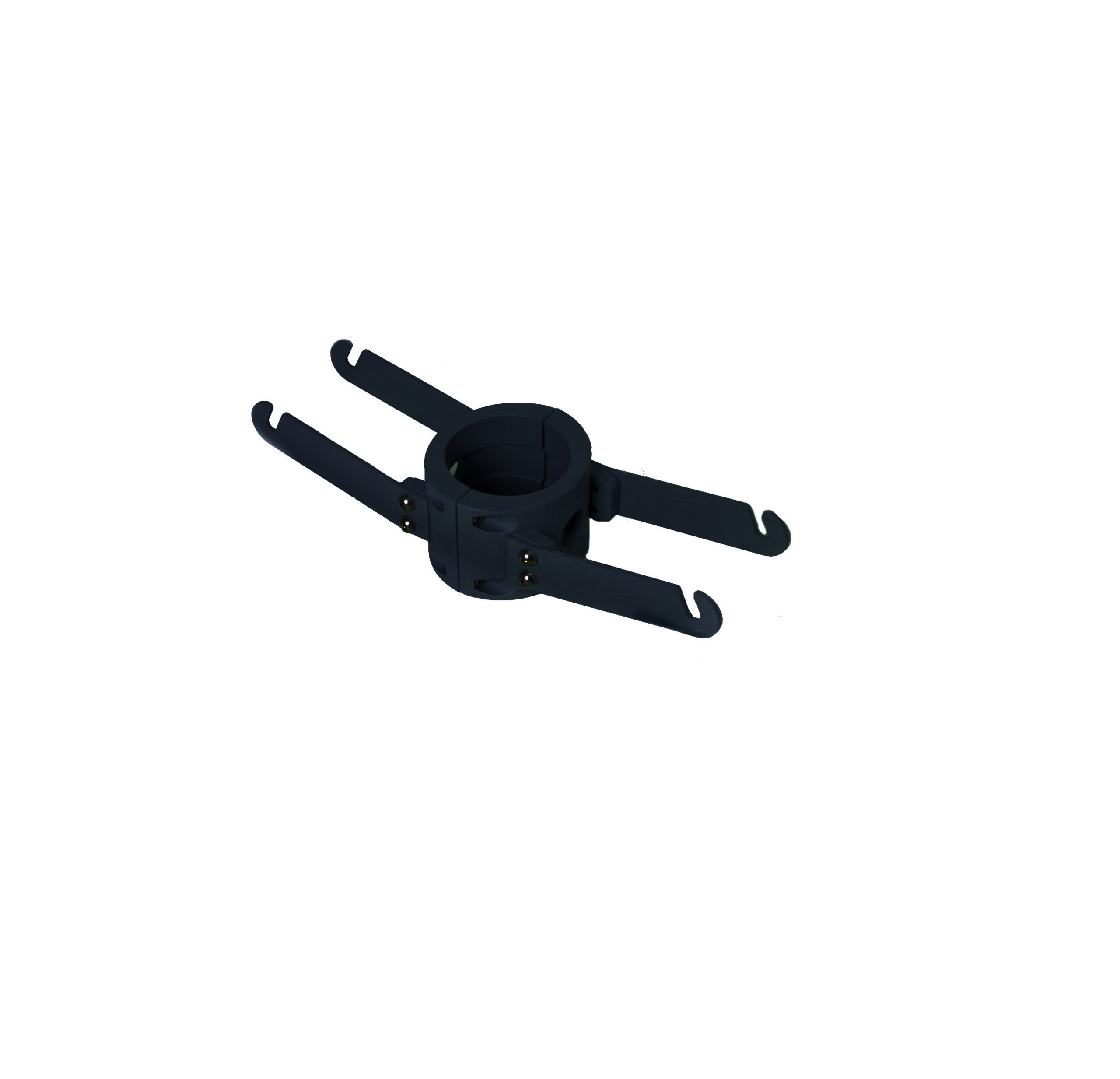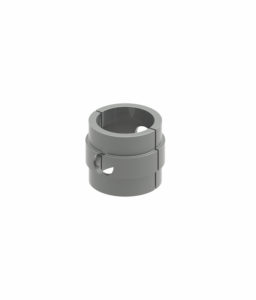 Double Bracket
Ø76 L400
  90244
---
  90245
Bracket
Ø76 L400
  90224
---
  90225
Double Bracket
Ø76 L150
  90234
---
  90235
Bracket
Ø76 L150
  90214
---
  90215
Pole adaptor
Ø60 to Ø76
90214
---
  90255
Options (Mirón 16 - Mirón 24)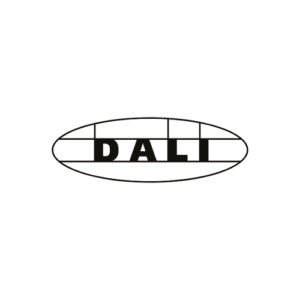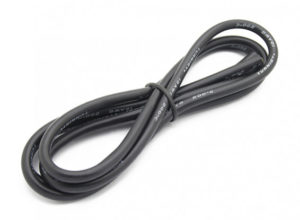 Dali dimming

w
---
product code/DALI
Pre-Wired extended cable
---
product code/LENGTH m