Description
Surface or spike mounted, adjustable spot luminaire in turned, anodized aluminium with tempered glass and aluminium honeycomb lens.
Insulation CLASS III/ I for 220-240V version
2 sizes 60x38mm or 85x54mm. Narrow 15°, Medium 36° beam on small
version/medium 21°, Wide 52° beam on big version
Adjustable +90°/ -10°.
Equipped with power LED (small version) Power LED 4chip (big version) 3000K
Bronze or aluminium anodized finishing and black accessories.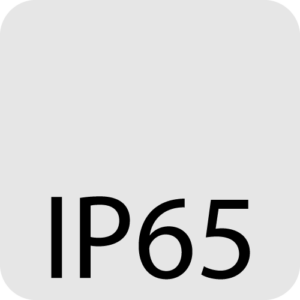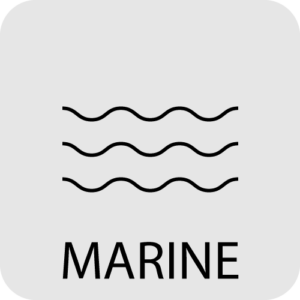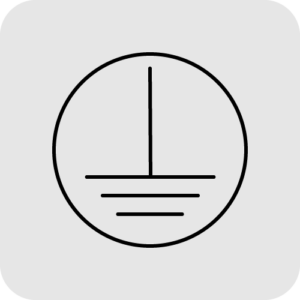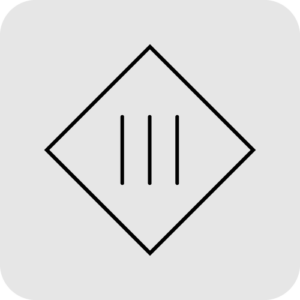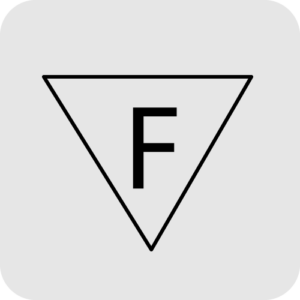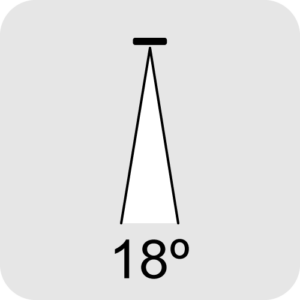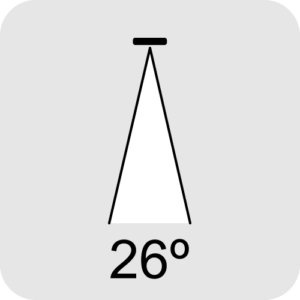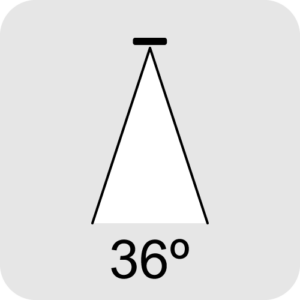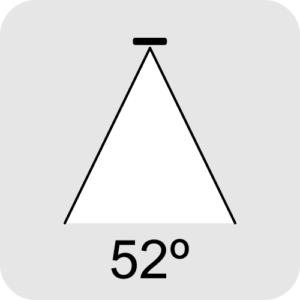 DX Ø38 -18º LED 2W 24V (3000k 103lm/4000k 308lm)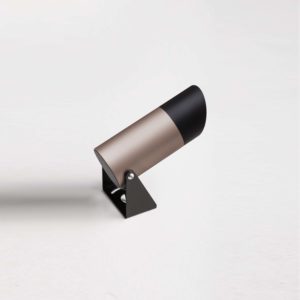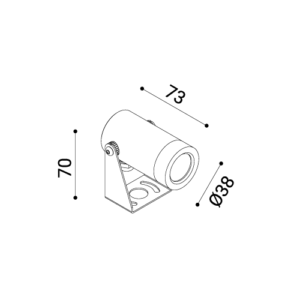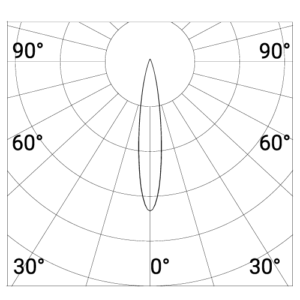 Solid White

W

900412006
---
900422006
Ibiza Sand

W

900412009
---
900422019
DX Ø38 -36º LED 2W 24V (3000k 781lm/4000k 821lm)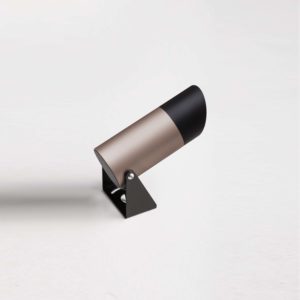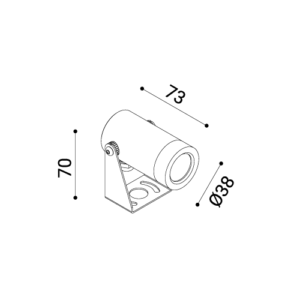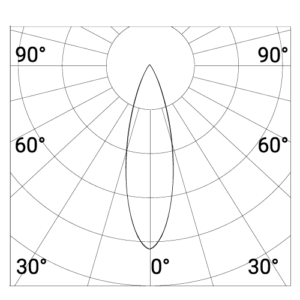 Solid White

W

900412016
---
900422026
Ibiza Sand

W

900412019
---
900422029
DX Ø54 -26º LED 5,8W 24V (3000k 264lm/4000k 277lm)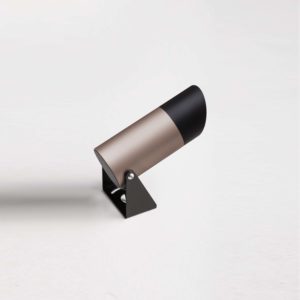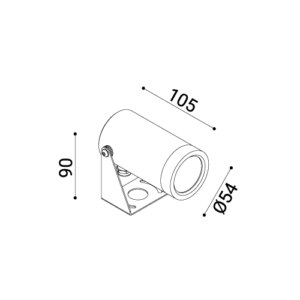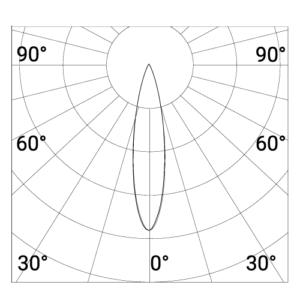 Solid White

W

900412036
---
900422036
Ibiza Sand

W

900412039
---
900422039
DX Ø54 -52º LED 5,8W 24V (3000k 142lm/4000k 149lm)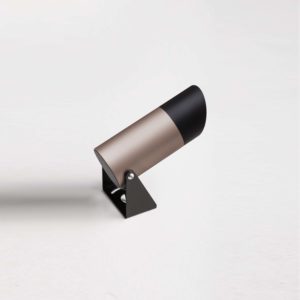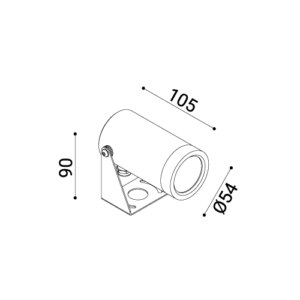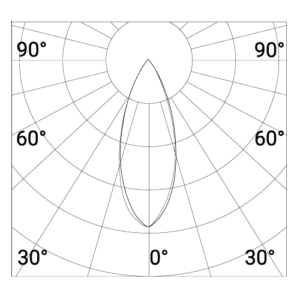 Solid White

W

900412046
---
900422046
Ibiza Sand

W

900412049
---
900422049
DX Ø54 -26º LED 6W 240V (3000k 264lm/4000k 277lm)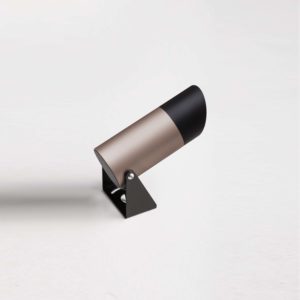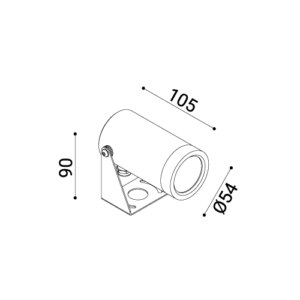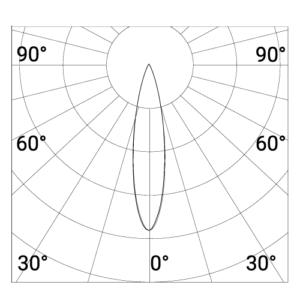 Solid White

W

900412006
---
900422006
Ibiza Sand

W

900412049
---
900422049
DX Ø54 -52º LED 6W 240V (3000k 142lm/4000k 149lm)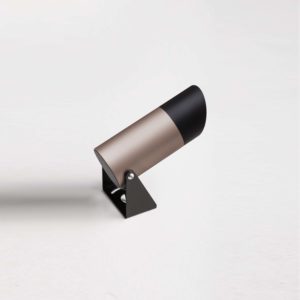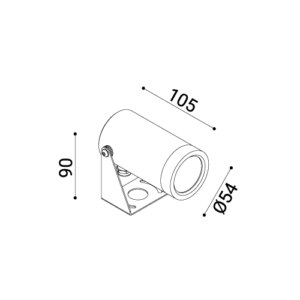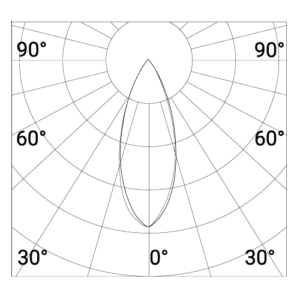 Solid White

W

900412016
---
900422016
Ibiza Sand

W

900412019
---
900422019
Accessories (DX Ø38-DX Ø54)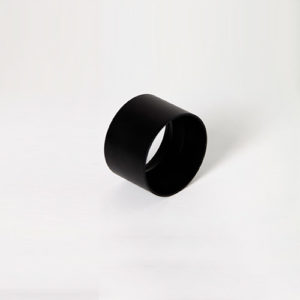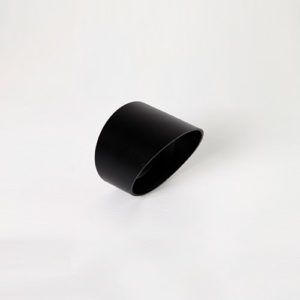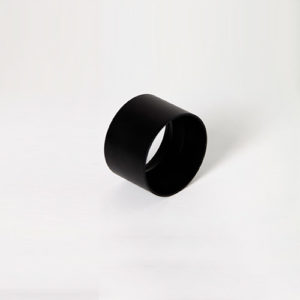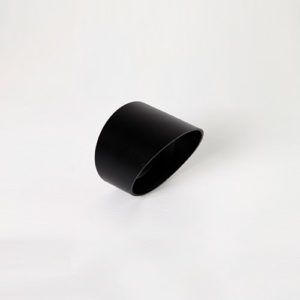 Eyelid Frame DX Ø38
  90127
Eyelid Frame DX Ø54
  90167
Remote Drivers (DX Ø38-DX Ø54)